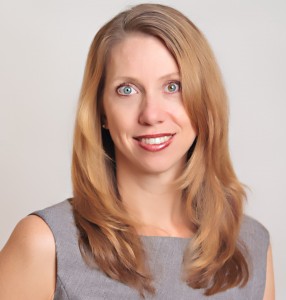 Sandy Gibson
Professor
Clinical Coordinator
IRB Chair
Ph.D.           The University of Maryland
M.S.W.       The University of Maryland
B.A.             Susquehanna University
Teaching:
Research Methods & Statistics
Substance Abuse and Addiction: Individual, Family & Society
Practicum & Internship
Clinical Supervision
Research Interests:
Addiction
Natural Recovery
Drug Policy
Harm Reduction
Violence
Program development, research and evaluation
Professional Licenses and Certifications:
Licensed Clinical Social Worker, New Jersey
Professional Affiliations:
American Counselor Association
Association for Assessment and Research in Counseling
International Association of Addictions and Offender Counseling
Association for Counselor Education and Supervision
Public Responsibility in Medicine & Research (PRIM&R)
Dr. Gibson is a Professor and Clinical Coordinator in the Department of Counselor Education at The College of New Jersey (TCNJ). Prior to her time with TCNJ she was a community-based addiction counselor in the Washington DC area for five years, followed by seven years writing addiction-related grants and directing research studies for Temple University, and four years directing her own social research company. She joined the TCNJ Counselor Education faculty in 2011.
Dr. Gibson co-directs the Intoxicated Driver Resource Center with Dr. Stuart Roe, serving Mercer County community members who are convicted of a DUI. This program allows Counselor Education students the opportunity to provide community-based psychoeducation, as well as clinically screen IDRC attendees to referrals for assessments. She recently developed new curriculum for this program that will now be used statewide in all IDRC programs.
Her current scholarly activities focus on harm reduction strategies to reduce overdose deaths, with a specific focus on safe injection rooms, fentanyl testing strip and needle exchange use. Dr. Gibson frequently includes students in her research, co-authoring publications and co-presenting at state, national and international conferences.